The electric vehicle
controller
is a component that controls the speed of the electric motor and is also the core component of the electric vehicle system. Controllers generally have undervoltage detection, current limiting and overcurrent protection functions. The intelligent controller also has a variety of riding modes and the self-checking function of the electrical components of the whole vehicle. The controller is the core component of the electric vehicle energy management system and various signal processing. Its main function is to control the speed of the motor. In the electric vehicle industry, the controller is also required to have corresponding protection functions such as braking power-off, under-voltage protection, under-voltage recovery value setting, and over-current protection.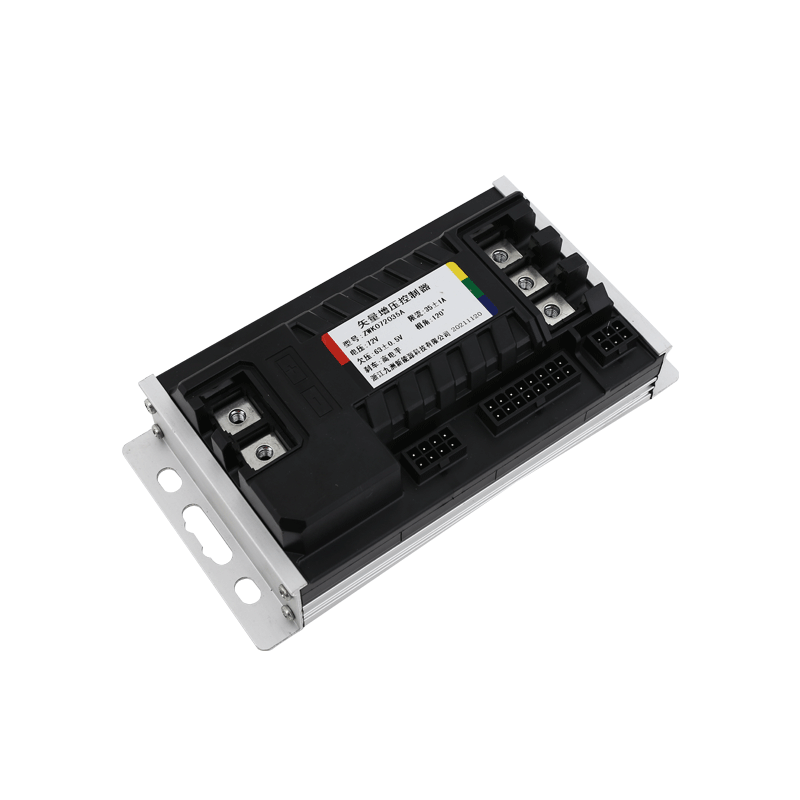 Wireless 12 tube Electric Moped controller
ZKW12S
Suitable for moped;
Working power: DC48V~DC96V;
Current limit value: 30A~40A;
Power: 500W~1500W;
Waterproof level: IPX3;
Flame retardant: V0.