The
electric motorcycle
is more environmentally friendly and quieter than gasoline bikes. These motorcycles also remove the unpleasant smell and noise of gasoline. In addition to being quieter, electric motorcycles look good and are good for the fall and winter seasons. The company Pierer Mobility, which manufactures these bikes, estimates that the market for these bikes will be worth $12 billion by 2025.
The main difference between an electric motorcycle and a gas-powered motorcycle is that the electric motorcycle has a lower friction ratio. As a result, acceleration is faster than with a gas-powered motorcycle. In addition, electric motorcycles also do not release carbon emissions, which makes them more eco-friendly. The company behind the Lightning LS-218 claims it can reach speeds of more than 120 mph.
Another difference between an electric motorcycle and a gas motorcycle is that an electric motorcycle does not have a gas tank. Instead, it relies on electricity to power the motorcycle and charge its battery. A typical charge cycle for an electric motorcycle can take anywhere from one to three hours. In addition, electric motorcycles do not require any kind of special equipment to charge their battery.
Electric motorcycles use a brushless DC motor, which does not require brushes to move. This makes them more efficient and does not wear out over time. Brushless motors have been the standard for more than a decade. However, they do have their drawbacks. If the motor gets too hot, it will stop working.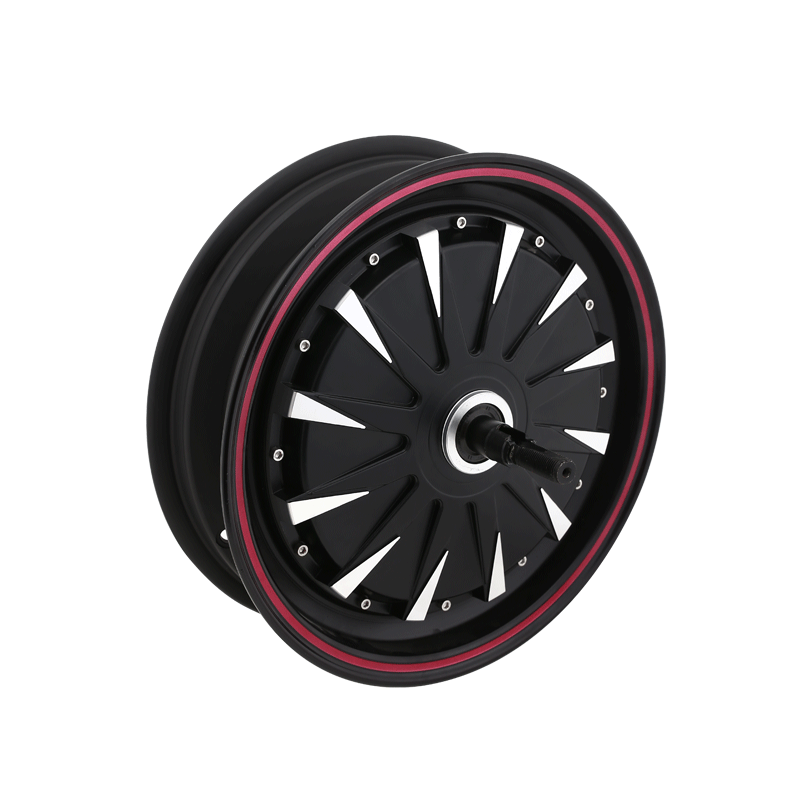 Voltage:60V-96V
Power:1200W-2000W
Speed:500R-700R
The wheel type:Aluminum wheel 13×MT3.5
Open files:200mm/230mm
Two wheel motor