Despite being a relatively new industry,
electric motorcycles
are making their mark. With the increasing cost and efficiency of batteries, the bike market is growing rapidly. However, there are still some drawbacks to electric motorcycles. Many of the early models have limited range, long charging times, and poor durability data.
A sleek and sporty naked electric motorcycle that offers 200 horsepower and 146 miles of range. It also has 360-degree cameras and a unique Shift technology that allows the rider to adjust the handlebars.
Zero Motorcycles has a number of models. The city riding, offering an impressive off-the-line acceleration and quietness. The company is also working on a unique, hubless electric motorcycle model. The company is now geared up to begin production on this unique motorcycle.
The EMCE motor is a new motor that is designed to improve performance and increase peak power by 18 percent. The motor has a new geometry that is optimized to minimize energy loss. It also has patented sensors and a liquid cooling system. It will be used across all Energica electric motorcycle models. It has not been announced when the new powertrain will be released.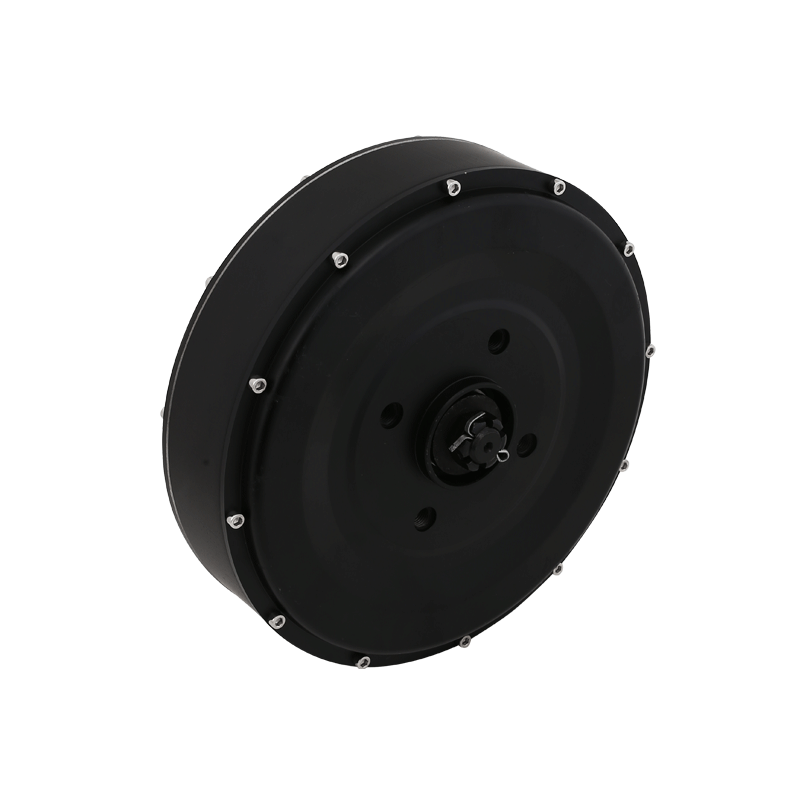 Voltage:60V-96V
Power:1000W-5000W
Speed:500R-1200R
The wheel type:Side hang
A pure electric vehicle motor is a speed-regulated drive system composed of an AC motor and its matching controller. The AC motor refers to the AC asynchronous traction motor, which is driven by the rotating magnetic field to rotate the rotor. The structure is simple, the reliability is strong, the driving circuit is also simple and reliable, and the efficiency is high. Compared with rare earth permanent magnet motors, permanent magnet motors are expensive, and some of the comprehensive prices are twice that of AC asynchronous motors. Especially once electric vehicles become popular and rare earth resources are in short supply, the price will skyrocket, making electric vehicles very uneconomical and affecting the development of electric vehicles. Popularization: There are also complex driving circuits, poor reliability, and difficult heat dissipation, which makes the actual efficiency inferior to AC asynchronous motors; rare earth permanent magnet motors are usually water-cooled, which makes the power structure complex and the cost increases. In contrast, the advantages of AC motors are very obvious.