The global
electric two-wheeler market
is forecast to witness considerable growth during the forecast period. This is driven by a growing demand for alternative fuel vehicles, as well as favorable government policies. It is also being boosted by the rise in the price of crude oil, which has compelled manufacturers to explore more efficient and fuel-efficient alternatives to conventional internal combustion engines. As such, it is expected that the electric two-wheeler motor-powered vehicle market will grow to a staggering 6,193 thousand units by 2027.
Several countries across the Asia Pacific region are witnessing a surge in the demand for low-emission alternatives. Furthermore, governments in the region have been implementing emission norms to curb pollution caused by ICE vehicles. In addition to this, several private initiatives are also driving the market.
China and Japan are among the major countries that are witnessing a high level of adoption of electric two-wheeler vehicles. This can be attributed to various initiatives undertaken by governments as well as private organizations. Some of these initiatives include the development of advanced charging infrastructure, increasing adoption of the latest electric two-wheeler technologies, and a rising demand for energy-efficient commuting.
India's electric two-wheeler motor-powered vehicle industry is expected to experience a rapid growth over the next few years. This is primarily attributed to the rising demand for energy-efficient two-wheelers for urban use. Moreover, the rising cost of oil, as well as favorable government policies, have pushed OEMs to explore more affordable and efficient alternatives.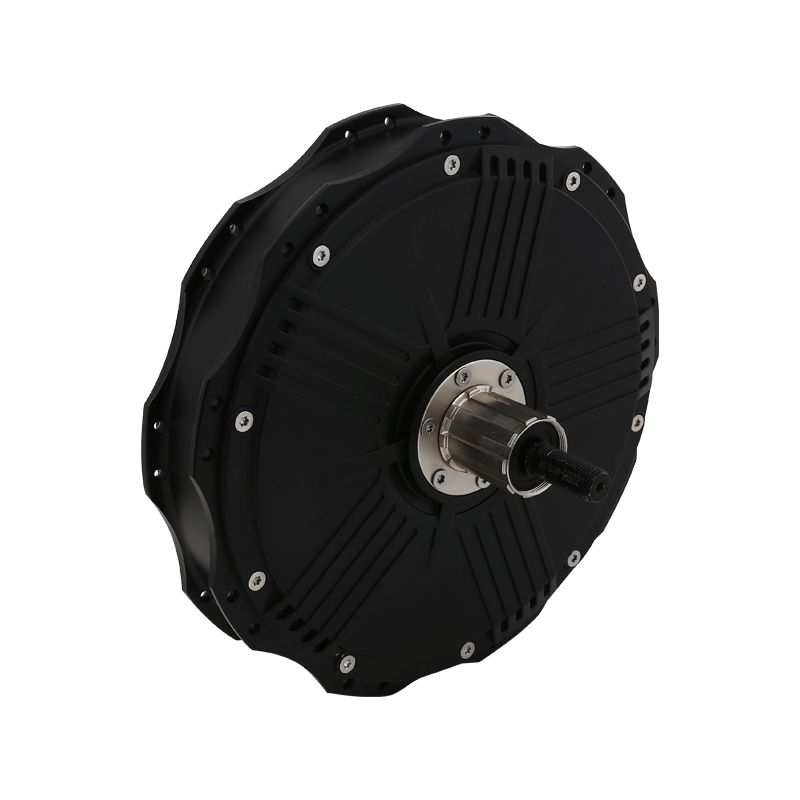 The wheels have integrated spokes for a more stable, firm and comfortable ride. The outer tube is made of aluminum alloy, which is durable and lightweight. Easy to assemble and disassemble for cleaning or replace with new ones. Such an electric bike can provide you with a smooth riding experience. High efficiency, energy saving, light weight and small size. This product adopts DC motor with reasonable price, large torque, quiet and reliable. The power can be adjusted according to your needs using the gas pedal on the handlebar. Electric bicycle base motor RH, the voltage is 36V-60V, the power is 350W-800W, the speed is 300R-470R, the spoke and the wheel are integrated (36 holes), and the assembly opening is 135mm. Two-wheel motor.