The mainstream common scheme is divided into 6-36 tubes according to the number of tubes. The more the number of power tubes, the greater the power, and the volume is also very large. The ordinary insulating tape isolates the thermal conduction controller. After years of development, this kind of controller has its advantages, mature technology, low cost, and stable performance to meet the current needs of ordinary two-wheeled and three-wheeled vehicles.
The high-power solution is more suitable for tricycles (pulling goods) and four-wheeled vehicles. The greater advantage of this solution is that it can output larger current. According to the power, the performance of the same number of tubes can be improved by 80% compared with the mainstream ordinary solution. -100%.
More attention is paid to integration, current detection, chip control, and power tube drive, all of which will use independent control chips. Of course, the cost is not cheap. Therefore, the main high-power controller has its advantages. Although the cost is high, the performance is reliable. Its core technology optimizes the control of power components, enhances the protection function, and effectively solves the shortcomings of slow heat dissipation, low overheating efficiency and easy damage of power components.
High-power
electric moped controllers
are divided into two types: AC controllers and DC brushless controllers, both of which pay attention to high stability, are not so easily damaged, and have the characteristics of large profit margins and low repair rates. After understanding the role, classification and scheme selection of electric vehicle controllers, we can understand and choose electric vehicle controllers more clearly.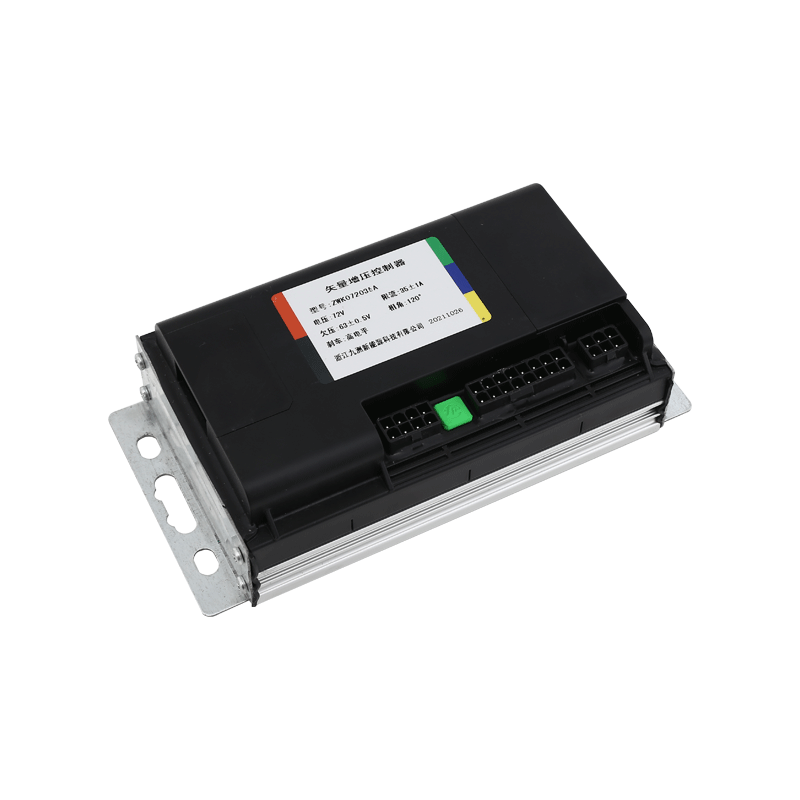 Suitable for moped;
Working power: DC48V~DC96V;
Current limit value: 30A~40A;
Power: 500W~1500W;
Waterproof level: IP67;
Flame retardant: V0;