An electric motorcycle motor is an electric motor that is specifically designed to power an electric motorcycle. Electric motorcycle motors are typically powered by a rechargeable battery, and they convert electrical energy into mechanical energy to drive the wheels of the motorcycle. They are known to be much more efficient and cleaner than traditional internal combustion engines because they have fewer moving parts and no emissions.
Brushless DC Motor (BLDC): Also known as a synchronous electric motor, BLDC motors are efficient, durable, and require little maintenance. They don't use any mechanical commutator and rely on electronic controls to switch the current flowing through the windings in order to achieve rotation.
Permanent Magnet AC Motor (PMAC): This type of motor is similar to a BLDC motor, but they use a permanent magnet instead of a wound field to generate the stator field. They are simpler in construction and more efficient in operation than induction motors.
The size and power of the electric motorcycle motor will depend on the specific make and model of the motorcycle, as well as its intended use. Electric motorcycle motors range in power from a few kilowatts to tens of kilowatts and offer an efficient, clean, and low-noise operation.
When it comes to choosing an electric motorcycle, you need to understand what you're getting. There are many different kinds of bikes, and they are all meant for specific uses. For example, some are designed for city streets, while others are for off-road trails. To get the best experience for your money, you need to consider the range, price, and design of the bike.
If you're considering an electric motorcycle, you may be worried about the cost of charging. Charging is comparable to filling up your car with gas. However, it is much cheaper to charge your e-bike than to buy gas for your car. Depending on your location, it can take anywhere from four to 24 hours to recharge a bike's battery.
Battery life depends on the kind of battery you're using. Lithium-ion batteries are fast-charging, and are also able to last a long time. But lead acid batteries take over 12 hours to completely charge. That means your bike could run out of gas before you can finish your ride.
Electric motorcycles are typically quieter than their gasoline-powered counterparts. Because they don't use combustion explosions, the noise from the motor is replaced with a whine. Another advantage is that you can start your motorcycle with a turn of the key. Typically, an e-bike's range isn't very far, but you can add more batteries to extend your distance.
If you're looking for a bike with an extended range, you should choose one that has a dual-battery system. This will allow you to charge your motorcycle while you're driving. It also eliminates the need for a fuel tank.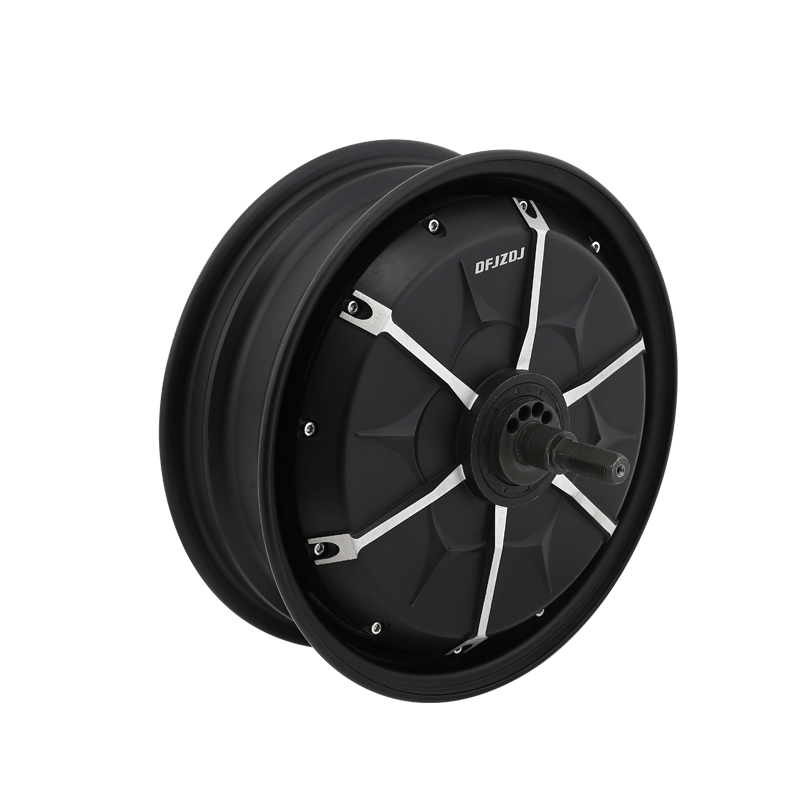 This motor is suitable for electric bicycles, electric scooters and electric motorcycles. It's durable, quiet, powerful and fully sealed. We use a special resin material to paint the motor casing to provide users with a long-life and beautiful motor. 13" Spark electric motorcycle motor-280 is suitable for ordinary road conditions, this motor is durable and powerful, our Spark electric motorcycle motor has excellent design and quality, it can be easily installed on your vehicle. It can fit the front Wheel drive or rear wheel drive. This engine makes it easy to ride with family and friends for less than a gas car.